mandag 18. oktober 2021 av Ontrack
Uhell skjer. Når det gjelder data, kan et lite tastetrykk når du kjører en kommando, føre til at viktige data slettes på harddisken.
---
onsdag 10. oktober 2018 av Mauro Aiello
Kort tid etter at Windows 10 oppdateringen ble rullet ut, dukket de første signalene om slettede filer opp på diskusjon- og brukerforum verden over.
---
fredag 2. mars 2018 av Mikey Anderson
Learn how to use Ontrack EasyRecovery, a DIY data recovery software tool, to recover lost or deleted files from your data storage media.
---
fredag 5. januar 2018 av Mikey Anderson
In this post we'll show you how to recover data from a formatted device, including lost data from HDDs, SSDs, SD cards and USB sticks.
---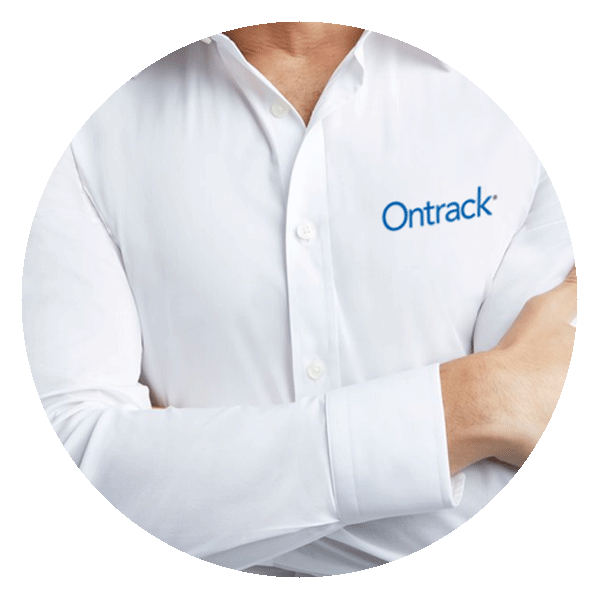 Ring for øyeblikkelig hjelp!
62 78 30 32
Bestill Vurdering
---
---