mandag 18. oktober 2021 av Ontrack
Uhell skjer. Når det gjelder data, kan et lite tastetrykk når du kjører en kommando, føre til at viktige data slettes på harddisken. Heldigvis kan Ontrack gjenopprette harddisker på alle merker, modeller eller operativsystemer – til stor lettelse for en av våre siste kunder.
---
onsdag 10. oktober 2018 av Mauro Aiello
Kort tid etter at Windows 10 oppdateringen ble rullet ut nå i oktober, dukket de første signalene om slettede filer opp på diskusjon- og brukerforum verden over. Tilsynelatende fikk folk slettet bilder, musikk og viktige personlige data fra sine personlige kataloger.
---
fredag 2. mars 2018 av Mikey Anderson
Learn how to use Ontrack EasyRecovery, a DIY data recovery software tool, to recover lost or deleted files from your data storage media.
---
fredag 5. januar 2018 av Mikey Anderson
In this post we'll show you how to recover data from a formatted device, including lost data from HDDs, SSDs, SD cards and USB sticks.
---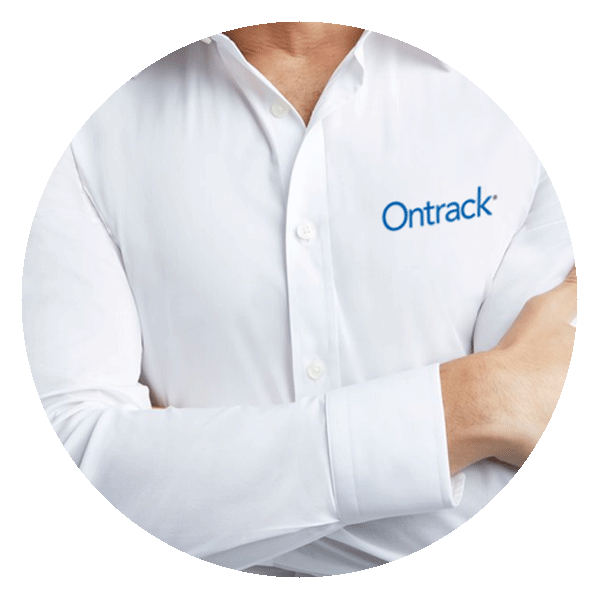 Ring for øyeblikkelig hjelp!
62 78 30 32
Bestill Vurdering
---
---