mandag 18. oktober 2021 av Ontrack
Uhell skjer. Når det gjelder data, kan et lite tastetrykk når du kjører en kommando, føre til at viktige data slettes på harddisken.
---
mandag 9. oktober 2017 av Shira Caldie
A government entity experienced a grim situation when a synchronization error with vSAN 6 cluster drives caused the hosts to repeatedly crash.
---
fredag 15. april 2016 av Tormod Nymoen
I forrige uke så vi litt enkelt på en vanlig jobbdag på lab-en. Denne uken ble annerledes.
---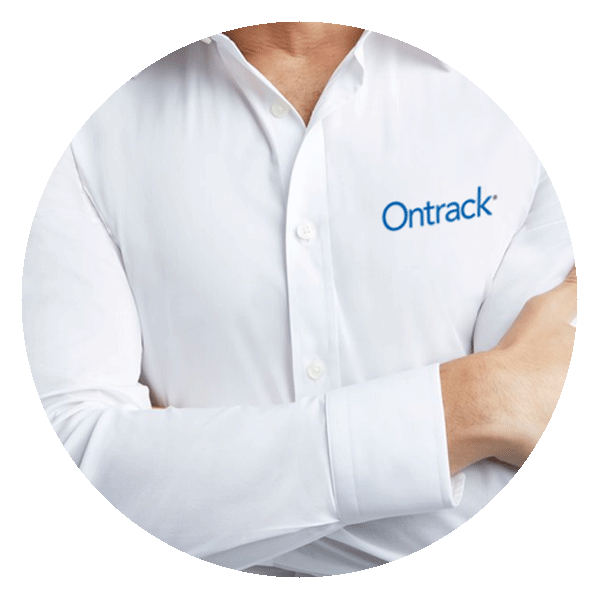 Ring for øyeblikkelig hjelp!
62 78 30 32
Bestill Vurdering
---
---