mandag 18. oktober 2021 av Ontrack
Uhell skjer. Når det gjelder data, kan et lite tastetrykk når du kjører en kommando, føre til at viktige data slettes på harddisken. Heldigvis kan Ontrack gjenopprette harddisker på alle merker, modeller eller operativsystemer – til stor lettelse for en av våre siste kunder.
---
mandag 9. oktober 2017 av Shira Caldie
A government entity experienced a grim situation when a synchronization error with vSAN 6 cluster drives caused the hosts to repeatedly crash. The drives held 56 x 11TB of data. After one host crashed, a Windows server Virtual Machine (VM) went missing. When you lose confidential files and sensitive materials , it is easy to begin thinking the worst. Data recovery specialists were able to find the lost data. Here's how:
---
fredag 15. april 2016 av Tormod Nymoen
I forrige uke så vi litt enkelt på en vanlig jobbdag på lab-en. Denne uken ble annerledes.
---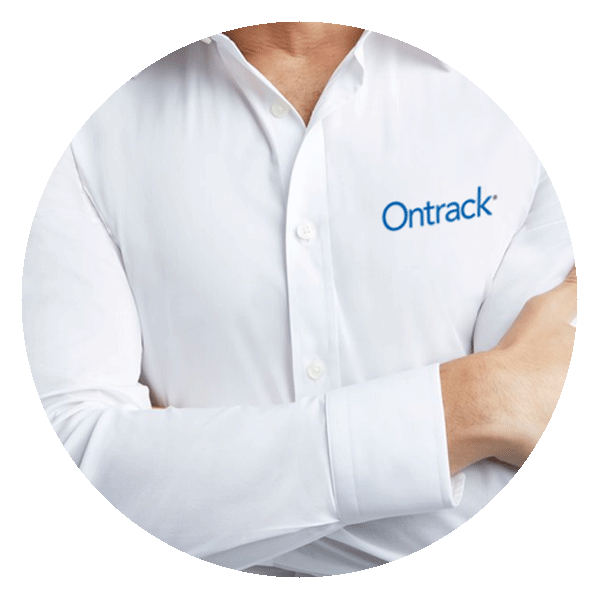 Ring for øyeblikkelig hjelp!
62 78 30 32
Bestill Vurdering
---
---