tirsdag 19. oktober 2021 av Ontrack
Dette er finalen i Ontracks Data Recovery 101-opplæringsserie, en samling blogginnlegg designet for å identifisere enhetsfeil og scenarier for datatap som kan trenge profesjonell datagjenopprettingstjeneste.
---
fredag 2. mars 2018 av Mikey Anderson
Learn how to use Ontrack EasyRecovery, a DIY data recovery software tool, to recover lost or deleted files from your data storage media.
---
fredag 5. januar 2018 av Mikey Anderson
In this post we'll show you how to recover data from a formatted device, including lost data from HDDs, SSDs, SD cards and USB sticks.
---
fredag 25. august 2017 av Tormod Nymoen
Topp 10 liste som du ikke bør gjøre hjemme:
---
fredag 3. februar 2017 av Tormod Nymoen
Vi kan ta det for gitt at de fleste av oss vil oppleve et datatap. Vi lever et digitalt="" liv, og vi fanger hver dag mengder med data. Vi tar nye bilder, vi laster ned ny musikk, på jobben produseres det kontinuerlig ny og kritisk informasjon. Vi kan love deg en marerittlignende opplevelse hvis data går tapt. Bevisene finner du hver dag på vårt kundesenter.
---
fredag 13. mai 2016 av Tormod Nymoen
De fleste liker å bli stemplet handy. Det er gøy å fikse selv, og det er billigere. Når pc-en eller den eksterne harddisken går i golvet, er det ikke så gøy lenger. Ikke alle er en digital handyman. Ofte i panikk ringer man ukritisk til venner og kjente fordi de har hørt at de er flinke på data. Etter litt fikling er det heller ikke billig lengre. Å pusle frem data fra ødelagte harddisker er ikke noe for hjemmesnekkeren.
---
torsdag 26. februar 2015 av Tormod Nymoen
Tapte data er et mareritt for alle som blir rammet. Ofte er det meget alvorlig hvis disse dataene er type prosjektdata som vi ofte ser at småbedrifter eller selvstendig næringsdrivende er fullstendig avhengig av. I verste fall kan et slikt havari resultere i store inntektstap og i ytterste konsekvens en konkurs.
---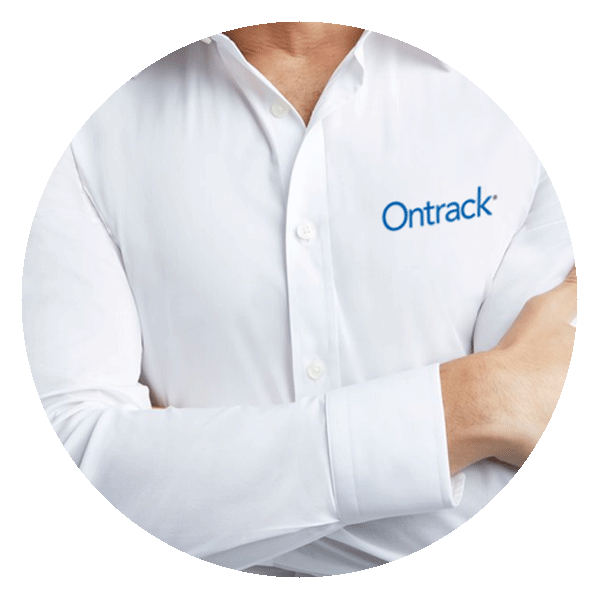 Ring for øyeblikkelig hjelp!
62 78 30 32
---
---