mandag 8. november 2021 av Ontrack
Redundant Array of Independent Disks (RAID) er en term brukt for datalagringssystemer for datamaskiner, som sprer og/eller repliserer data over flere disker.
---
mandag 27. november 2017 av Mikey Anderson
In this episode of Storage Board, we'll take a look at RAID data storage and find out how it works.
---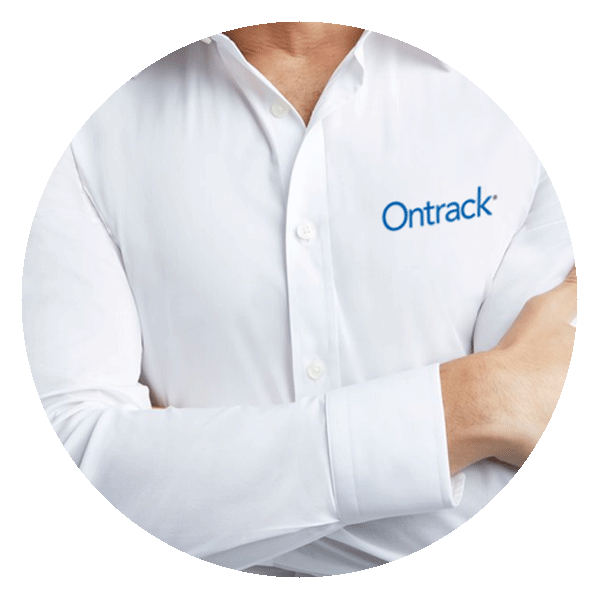 Ring for øyeblikkelig hjelp!
62 78 30 32
Bestill Vurdering
---
---