Ibas og Ontrack er sertifisert VMware-partner, og vi løser kompliserte datahavarier på Microsoft, Oracle, Citrix og VMWare's virtuelle systemer.
Pioner på virtuell gjenoppretting
Børje Aamodt er Ibas Ontrack fremste ekspert. Han har reddet data fra virtuelle systemer i nesten hele karrieren.
Han har fulgt virtualiseringsteknologien siden VMware fikk fotfeste i det norske markedet på begynnelsen av 2000-tallet, og hans kunnskap og erfaringer ligger til grunn for mange av verktøyene som brukes internasjonalt.
Utfordringer Ibas Ontrack må løse ved store komplekse jobber:
Data og innhold ligger lagret på flere lag av filsystemer på store SAN.
Når skaden er på selve SAN-et må vi dykke ned i SAN-systemet og finne strukturer.
Når virtuelle maskiner er slettet må strukturen i virtualiseringssystemet analyseres.
Når systemene som er bygd for å fungere mangler gode funksjoner for å finne data som er borte.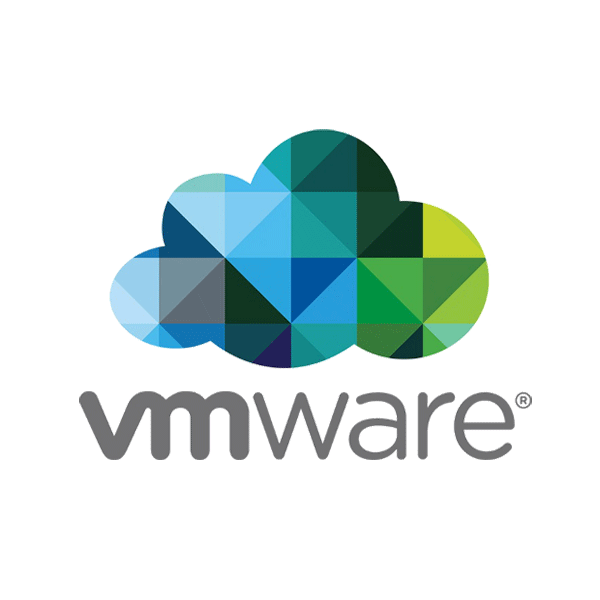 I nært samarbeid med VMware
Ibas og Ontrack har vært en VMware partner siden 2008 og siden den gang har vi gjennomført tusenvis av VMware-jobber, ofte i et nært samarbeid med VMWare.
VMWare supportsentre er oppdatert med informasjon om våre tjenester, og per i dag har vi løsninger for følgende VMWare produkter: VMware ESX/ESXi; VMware Server; VMware Workstation and VMware Fusion.
icon
Datarekonstruksjon fra virtuelle systemer
Våre ingeniører utfører datarekonstruksjoner fra alle mulige virtuelle masikiner, servere og systemer; inkludert:
Virtuell infrastruktur: VMware®, Microsoft® Hyper-V®, Citrix® and Linux® XEN®, Oracle® VM
Virtuell filsystem: VMFS, NTFS, FAT, EXT3, HFS, etc.
For en komplett liste over systemer og filtyper, vennligst ta kontakt med kundesenteret 62 78 30 32
De vanligste årsakene til tap av data i virtuelle systemer
Re-formaterte VMware 'Datastore'. Dette volumet lagrer alle data som er knyttet til de virtuelle volume.
Feil i virtuelle disk filer (VMDK eller VHD).
Feil I VMFS datastore volumer.
Slettet virtuelle disk filer (VMDK eller VHD).
Feil i Guest filsystemene.
Tradisjonelle RAID and hardware feil.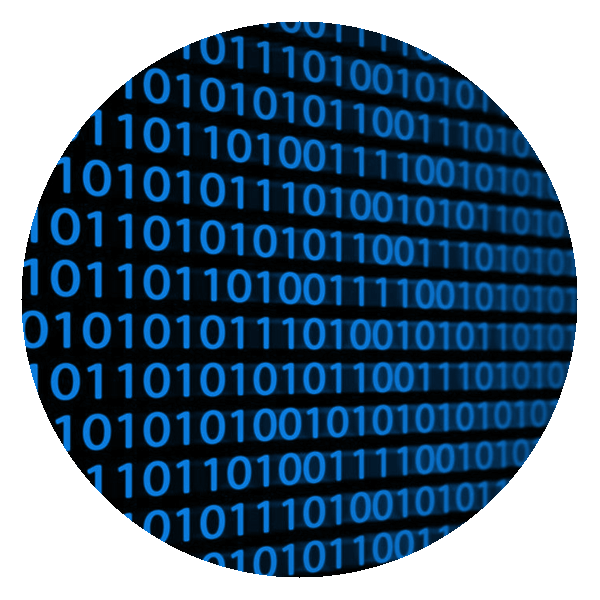 Hvor fort kan jeg få jobben gjort?
Du velger det servicenivået som passer deg etter at vurderingen er klar.
Standard
7-10 arbeidsdager
icon

Start rekonstruksjon av dine data!
Ta kontakt med våre eksperter. Ibas Ontrack har løsninger for å hjelpe alle – fra myndigheter og store selskaper til privatpersoner som har mistet bildene sine, og alle imellom.