Ibas Ontrack er ene om at kunne løse komplicerede datahaverier på virtuelle systemer som Microsoft Hyper-V, Oracle VM VirtualBox, Citrix XenServer og selvsagt VMware vSphere.
I nært samarbejde med VMware
Ibas Ontrack har været VMware partner siden 2008 og siden da, har vi gennemført tusindvis af VMware-jobs, ofte i nært samarbejde med VMware.
VMware supportcentre er opdateret med forskellig information om vores tjenester, og i dag har vi løsninger for følgende VMware produkter: VMware ESX/ESXi; VMware Server; VMware Workstation and VMware Fusion.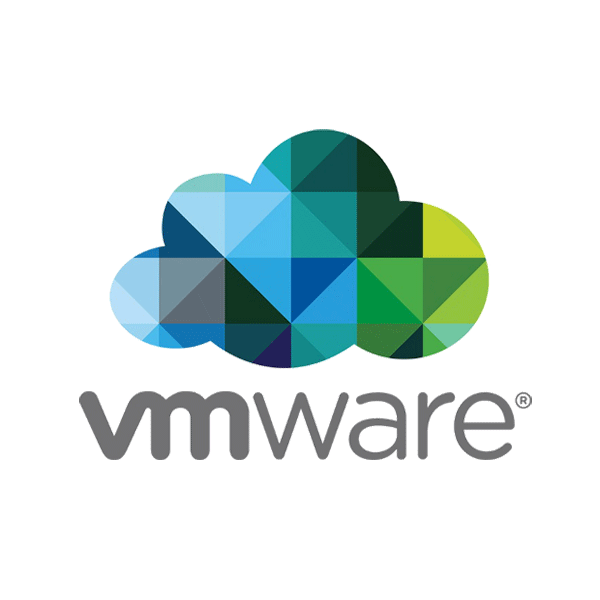 icon
Datarekonstruktion fra virtuelle systemer
Vores ingeniører udfører datarekonstruktion fra alle mulige virtuelle maskiner, servere og systemer; inkludert:
Virtuel infrastruktur: VMware®, Microsoft® Hyper-V®, Citrix® and Linux® XEN®, Oracle® VM
Virtuelt filsystem: VMFS, NTFS, FAT, EXT3, HFS, etc.
For en komplet liste over systemer og filtyper, venligst kontakt vores kundecenter på 80 82 03 60
De mest normale årsager til tab af data fra virtuelle systemer
Datacrash i virtuelle hardiske
Formaterede VMware 'Datastore'. Dette volumen lagrer al data som er knyttet til de virtuelle volumen.
Fejl i virtuelle disk filer (VMDK eller VHD).
Fejl i VMFS datastore volumen.
Slettet virtuelle disk filer (VMDK eller VHD).
Fejl i Guest filsystemerne.
Traditionelle RAID- og hardwarefejl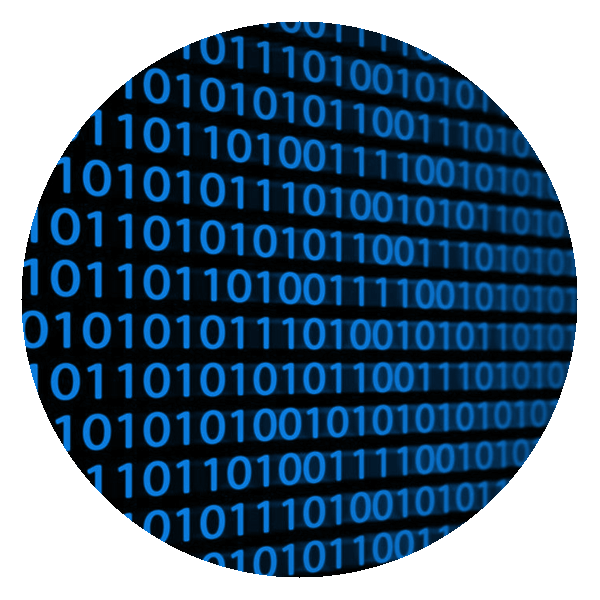 Hvor hurtigt bliver opgaven udført?
Du vælger selv det serviceniveau der passer dig, efter evalueringen er klar.
icon

Start rekonstruktion af dine data!
Kontakt vores eksperter. Ibas Ontrack har løsninger til at hjælpe alle – lige fra myndigheder og store virksomheder til privatpersoner, der har mistet deres billeder, og alle derimellem.