Hvordan sletter du best en smarttelefon?
fredag 8. september 2017 av Tormod Nymoen
Etter snart 40 år i bransjen har vi sett mye røff behandling av både harddisker og telefoner. Som oftest uforskyldt men våre dataetterforskere har mange eksempler på slegger og hammere på utstyr som er inngår i en eller annen form for etterforskning.
Vi tenkte å se litt på hvor riktig det er å bruke røffe verktøy på smarttelefoner.
Selvsagt vil det være mulig å fullstendig pulverisere en telefon. Uten tvil.
På smarttelefoner må hovedkortet fungere for å hente ut data. Du klarer fort å påføre skader, men kortet er fullt mulig å reparere. Også for ikke-profesjonelle. På Android må også eMMC minnet være funksjonelt.
Eventuell gjenoppretting av fabrikkinnstillinger kan rekonstrueres i ettertid. Derfor er ikke det tilstrekkelig for å sikre deg at data blir slettet permanent.
Hva må til hvis du skal fysisk destruere?
https://www.wired.com/2016/09/actually-clinton-destroyed-phones-better/
Mange sikkerhetseksperter er enige om at hardware må fullstendig destrueres for å unngå at data kan leses i ettertid. For å være sikker må du også brekke telefonen i mindre biter.
United States Computer Emergency Readiness Team (US-CERT) anbefaler denne fremgangsmåten:
Remove memory card, if your device has one.
Remove the SIM card.
Select Master Reset, Wipe Memory, Erase All Content and Settings.
Physically destroy the memory card and SIM card. Memory cards are typically reusable and SIM cards reusable in a phone that has the same carrier.
Ensure the termination of your old account and/or switch to your new device.
Ibas anbefaler en noe lettere prosess
Bruker du programvare for mobil- eller nettbrettsletting blir alle brukerdata på internt og eksternt minne, eksempelvis epost, kontakter og tekstmeldinger, slettet permanent.
Så lett kan telefonen trygt gjenbrukes eller selges.
Copyright: https://pixabay.com/en/hammer-tool-work-craft-workshop-2111484/ CC0 License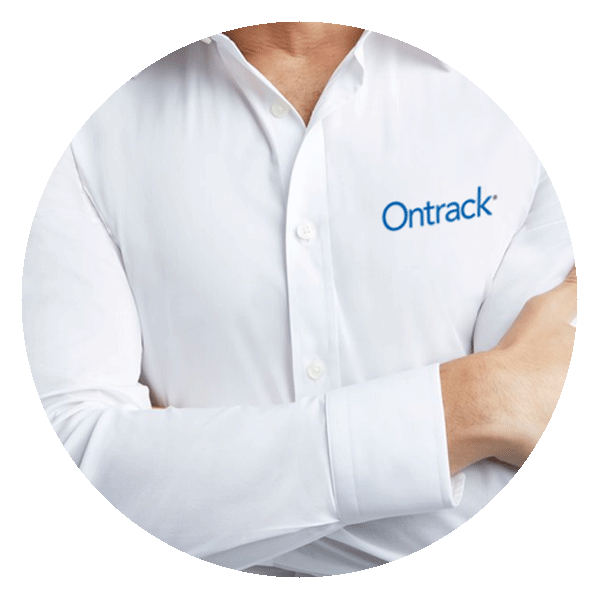 Ring for øyeblikkelig hjelp!
62 78 30 32
Bestill Vurdering
---
---