18. oktober 2021 af Ontrack Team
Ulykker sker. Når det kommer til data, kan et lille tastetryk, når du kører en kommando, få vigtige data til at blive slettet på harddisken. Heldigvis kan Ontrack rekonstruere harddiske på ethvert mærke, model eller operativsystem – til stor lettelse for en af ​​vores seneste kunder.
---
9. oktober 2017 af Shira Caldie
A government entity experienced a grim situation when a synchronization error with vSAN 6 cluster drives caused the hosts to repeatedly crash. The drives held 56 x 11TB of data. After one host crashed, a Windows server Virtual Machine (VM) went missing. When you lose confidential files and sensitive materials , it is easy to begin thinking the worst. Data recovery specialists were able to find the lost data. Here's how:
---
1. oktober 2015 af Øyvind Nyland
Ibas og moderselskabet Kroll Ontrack har løst gåden omkring hvordan man kan redde data fra Software-defined storage eller sofwaredefinerede lagringsløsninger fra alle "leaders" i Gartner Magic Quadrant.
---
18. august 2015 af Tormod Nymoen
Kl 19:10 igår aftes ringede vores vagttelefon hos Gine. Et større firma i Oslo har et RAID, hvor data er forsvundet. Der findes flere hundrede brugere af systemet. Det haster med at få de tabte data tilbage, systemet er i brug og nedetid er en kritisk faktor.
---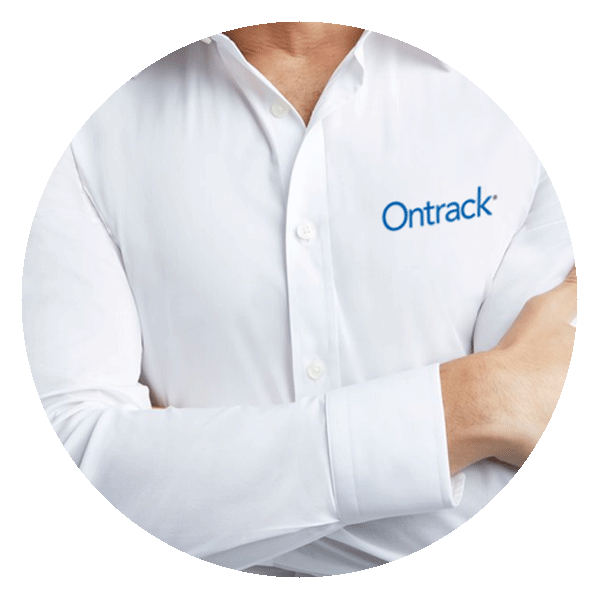 Ring efter øjeblikkelig hjælp!
80 82 03 60
---
---